Marketing
& Design Agency
Established since 2008, we are a passionate but humble team with a laser focus on delivering your events and programs with precision and attention to details.
Seminars
From product updates to product launches, with a acute attention to details, your seminars will be in our good hands.
Event Management
From consumer trade shows to large scale corporate events, we have extensive experience in ensuring that your brand identity shines.
Graphic Design
From 3D to graphic design, our in house experts will bring your ideas to life, no matter how wild it may be.
Marketing Programs
From conceptualisation to delivery, our focus is always to design a program to help you achieve your business objectives.
Digital Design & Printing
From POP materials, large format posters, wall stickers, window dressing, we will bring all your big ideas to life! 
Photography
We provide product shoots, onsite photography and video services for your events.
Generating New Ideas. Solving Big Problems
Trust is something to be earned and we are extremely grateful for our customers who entrusted their events and marketing programs to us.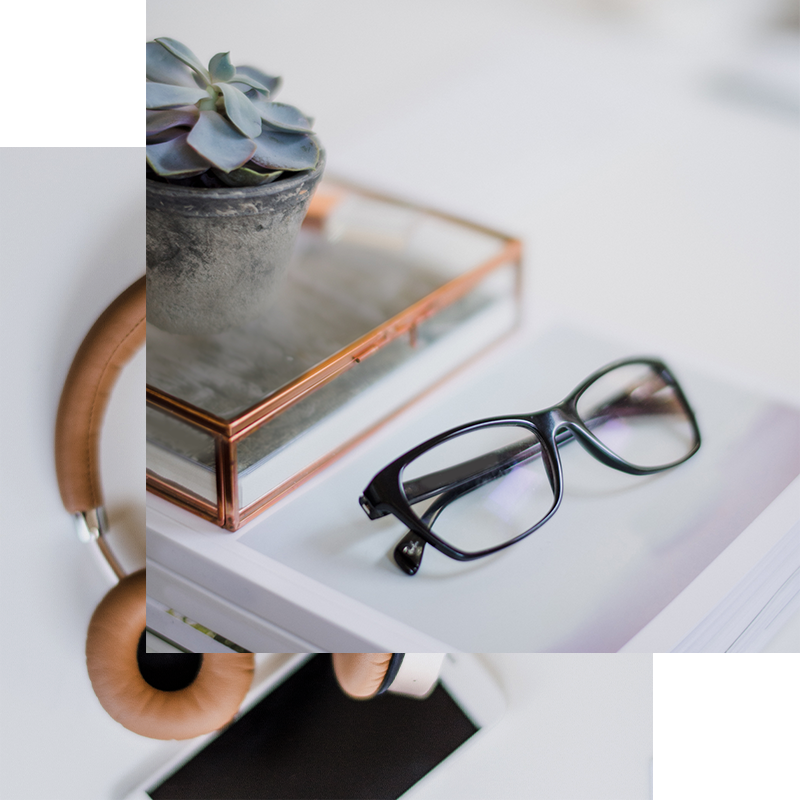 First and foremost, we listen. Every event, program or activity starts with an objective, your objective. From then on, we will conceptualize an impact approach to meet your objective, within your budget. With in house capabilities, we have much better control over timelines and cost as well.
Give us a tinker at 3100 0393 and let's talk.
Let's Start Something new

Say Hello!