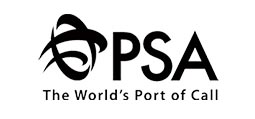 Objective : To Encourage PSA employees to adopt an lifelong learning attitude and to show them what are the courses relevant to them.
Venue : PSA Club
No. of pax : 500 Participants
Overview : To encourage Junior Officers in  PSA to adopt self-directed learning and help PSA to be a more future-ready as a technology-driven organization. Various external training institutes are also present to share what are the relevant courses available to better equip these workers for the technology driven future.